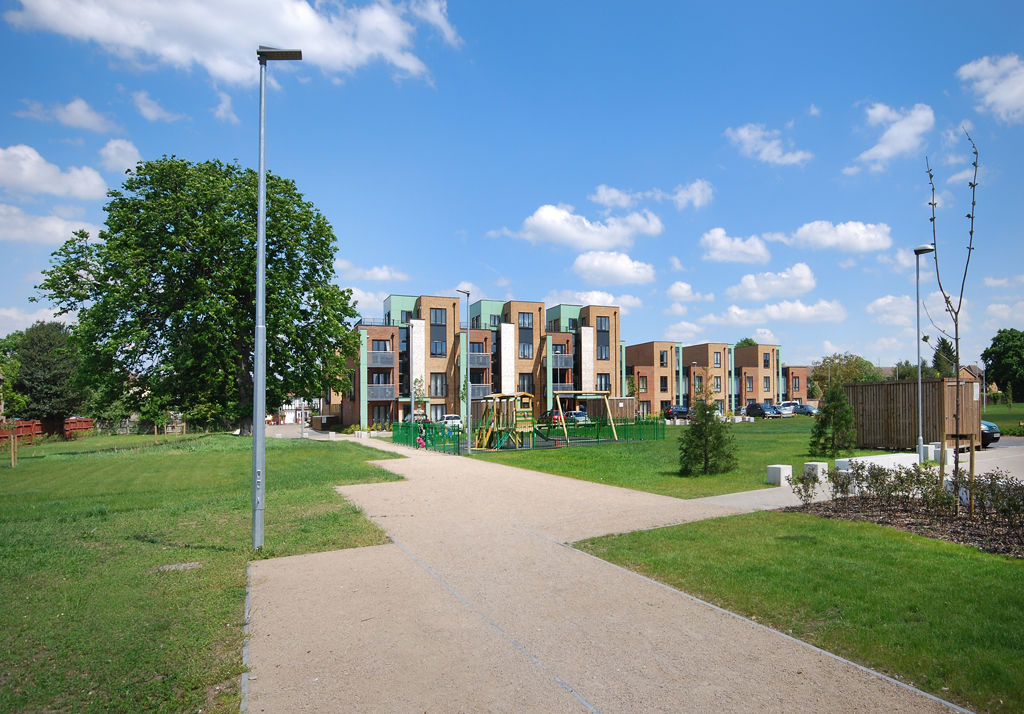 Whether you are a new resident or have been part of our community since day one, you will have seen some changes in the way things are managed here at Brenley Park. Our aim is to build a community we can all be proud of, this includes sharing knowledge and advice between ourselves and ensuring the development is run in the best possible way.
There is a Management Company (Brenley Park Management Limited) which was formed through the Right To Manage legislation and all leaseholders will hold one share in the company. Holding a share enables you to stand for election as a Director and help us to oversee the management of the estate. We currently contract a managing agent, Treehouse Property Management Services, to carry out the day to day management alongside the Directors.
Brenley Park was built in 2012 on unused playing fields from a neighbouring school and consists of 169 one, two and three bedroom apartments over 28 blocks. There are 72 private sale, 64 shared ownership and 33 affordable rent properties on the development. There are many eco-friendly features on the development including photovoltaic roof panels and a combined heat and power unit providing heating and hot water to all properties.
Brenley Park won Best Development in the Affordable Homes sector at the 2013 Evening Standard New Homes Awards and also finished highly commended in the Best First-Time Buyer category