Letter Box Keys
If you require additional or replacement letter box keys please contact THE SAFETY LETTERBOX COMPANY LTD ( RENZ UK ) with the following information:
• Key number:
• Number of keys required:
• Address of the mailbox:
• Delivery address (different to mailbox if no access):
• Method of payment (telephone, proforma invoice or BACS transfer):
Cost is currently, £17.40 for one key £30.60 for two keys (includes VAT and first class delivery)
Fobs
If you require additional fobs, please contact treehouse@brenleypark.co.uk who will be able order for you. Cost currently is £25/fob.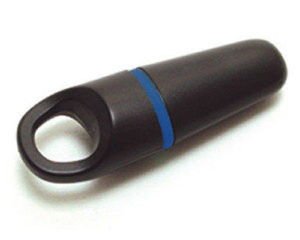 Ceiling light bulbs – Kitchen & Living Room
You can find these light bulbs on the Led Bulbs & Amazon
https://www.amazon.co.uk/Aurora-AU-GUF4011-30-Compact-Fluorescent/dp/B0038JYH86
tps://www.ledbulbs.co.uk/products/aurora-11w-cfl-par20-gu10-warm-white-au-guf4011-30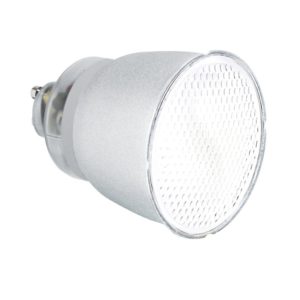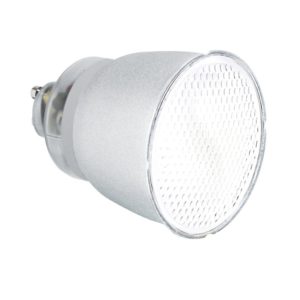 Refrigerator spare parts
You can buy spare parts on the Zanussi website – https://shop.zanussi.co.uk/search?q=%3Arelevance%3Apnc%3A92569291801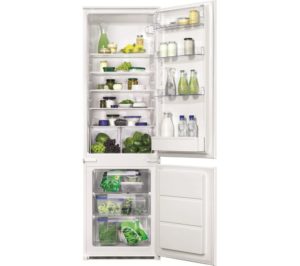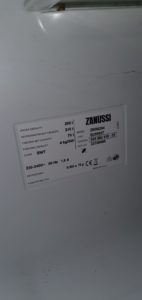 Bathroom light bulbs
Although we cannot advise on current pricing, the bulbs we have noted are being used are 4 pin, 2d, 28w bulbs. The bulbs come in two sizes and you will likely require the large of the two however, we advise that you check the measurements before placing an order.
You can find them on eBay or Amazon and also Wilko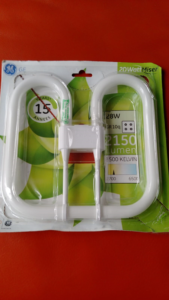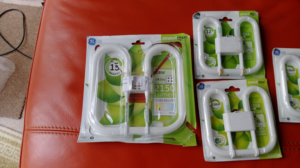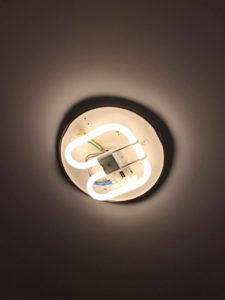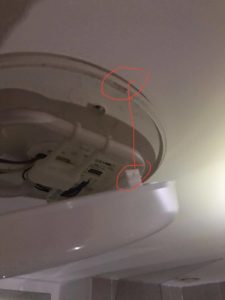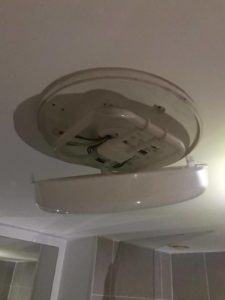 Bathroom Switch Replacement

One of the places to purchase a replacement light switch is Screwfix: here is the link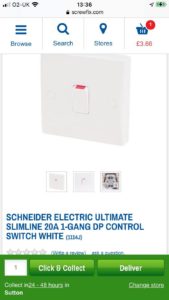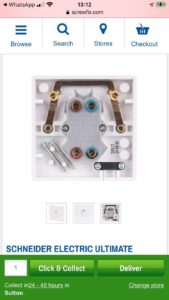 Extractor Fan Filter
One of the places to replace the filter for the extractor fan is… https://xpress.nuaire.co.uk/mev-g2-filterkit/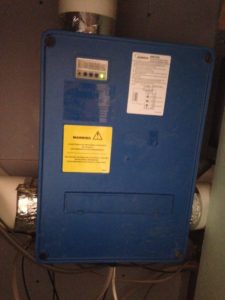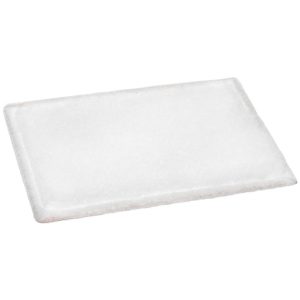 Door Handles
You can get a replacement for your door handle at… https://frelanironmongery.net/