Here we will summarize some common issues which you may be able to tackle yourselves before instructing a contractor, or advising our management team if the issue is communal.
Setting your thermostat
Please find attached a PDF version to help set your thermostat.
Heating TP7000RF Easy User Guide
No heating or hot water
If you are the only one without hot water or heating it could be as simple as the fuse. You can check that before calling a technician; it is located in the heating switch as shown in the image below: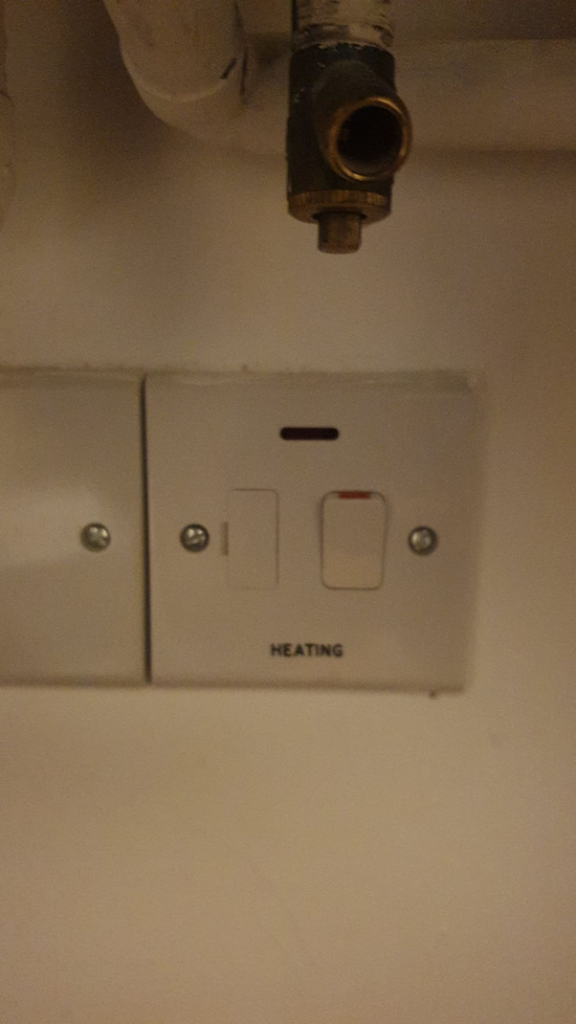 Below you can see tool and replacement fuse you will need to check and change the fuse if required: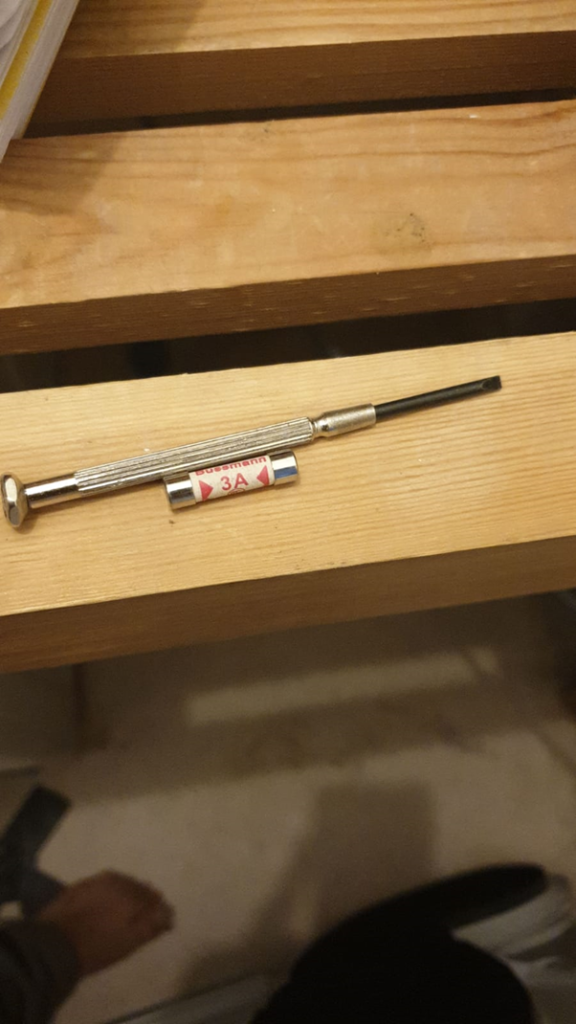 How to service the ventilator
The filter will occasionally require replacement and you could order the filter here https://xpress.nuaire.co.uk/mev-g2-filterkit/ and change it yourself if you wish. Below is a link to the model documents for the ventilator for your information.
Pictures below is where you can increase the power of the suction from the mains for your ventilator.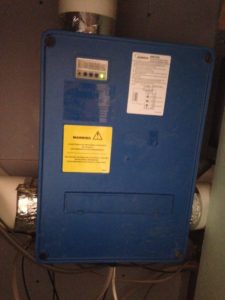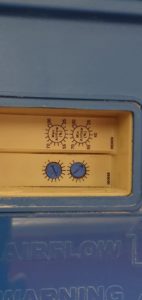 How to prevent mould on terrace floor
A neighbour has advised:
A brush, white vinegar, and bicarbonate of soda + elbow grease. I used water and a sponge for rinsing…. but pure bicarbonate + a spray of white vinegar for brushing. After that use teak oil for external wood.
The recommendation is to do it twice a year.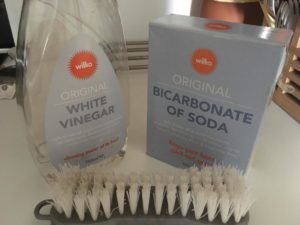 Solving the bedroom TV signal dropping out
What you need is a simple switch, wire SAT 2 to RETURN see picture below.